Eileen Gray's
E-1027 Villa
Our S/S 2023 collection was inspired by the casual elegance of Eileen Gray's vacation home on the Côte d'Azure. Ms. Gray was an architect, furniture designer, and pioneer of modernist design in the early 20th century. Built c. 1926, the recently restored main living space is pictured here.
Shop Collection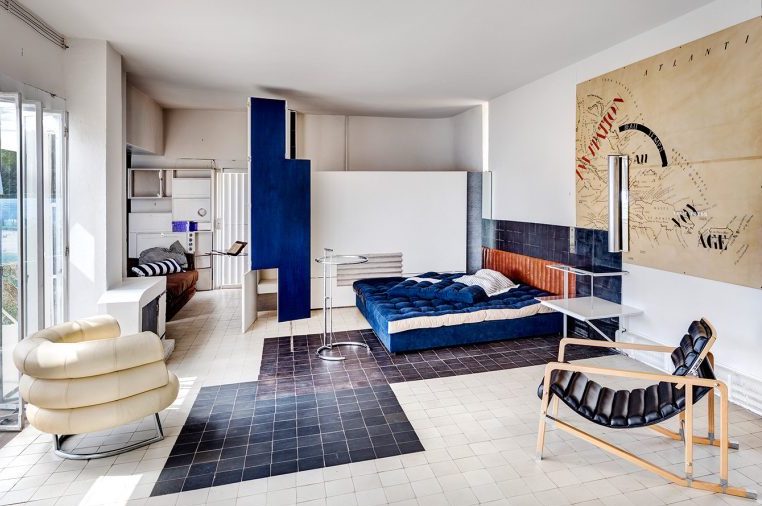 Inspiration
Eileen Gray
Architect, furniture designer and modernist pioneer.
Portrait c. 1926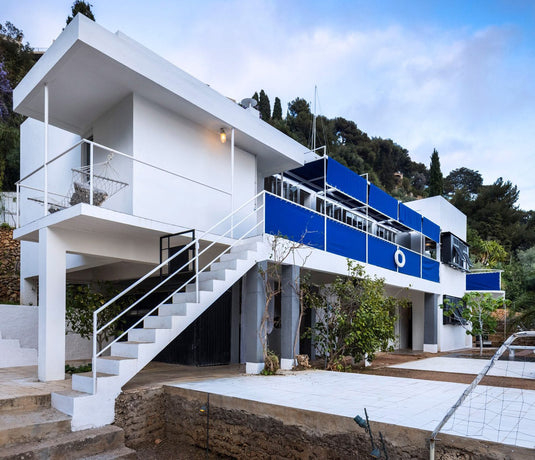 Inspiration
The E-1027 Villa
Built c. 1926 - 29, Cap Roquebrune, France.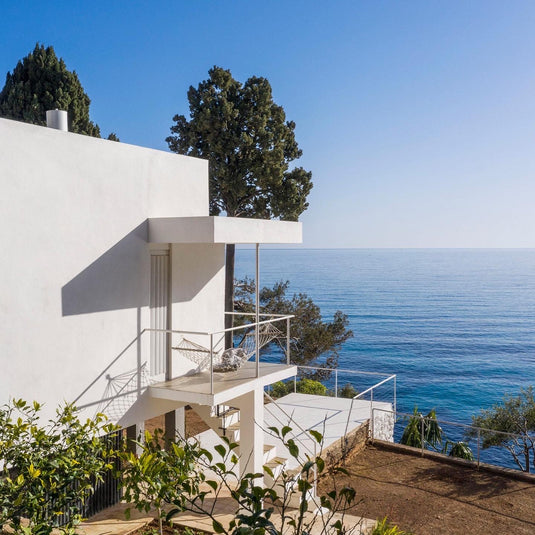 Inspiration
View from the E-1027
Deep blue waters of the Cote D'Azur.
Emilie Flöge
We created the 'Emilie' dress in honour of Emilie Flöge. A member of the Vienna Secession along with Joseph Maria Olbrich, she built a career as a successful avant-garde fashion designer. She was known for her striking prints and loose-fitting clothing styles at a time when the majority of women's clothing was highly restrictive.

Emilie in the Garden of Villa Oleander, Lake Attersea, 1907.
Emilie Dress